Openers & Operators
Without a quality opener or operator, your garage door, overhead door, or gate will not function properly – leading to a disrupted day or delay in business operations. Interstate Garage Doors installs top-of-the-line residential garage door openers, commercial operators, and gate operators for homeowners and business owners throughout Chambersburg, PA, Carlisle, PA, Martinsburg, WV, Hagerstown, MD, and surrounding Interstate Corridor areas. If you have any questions or need assistance with choosing the best opener or operator for your needs, our knowledgeable team will gladly help you. Contact us to request an estimate.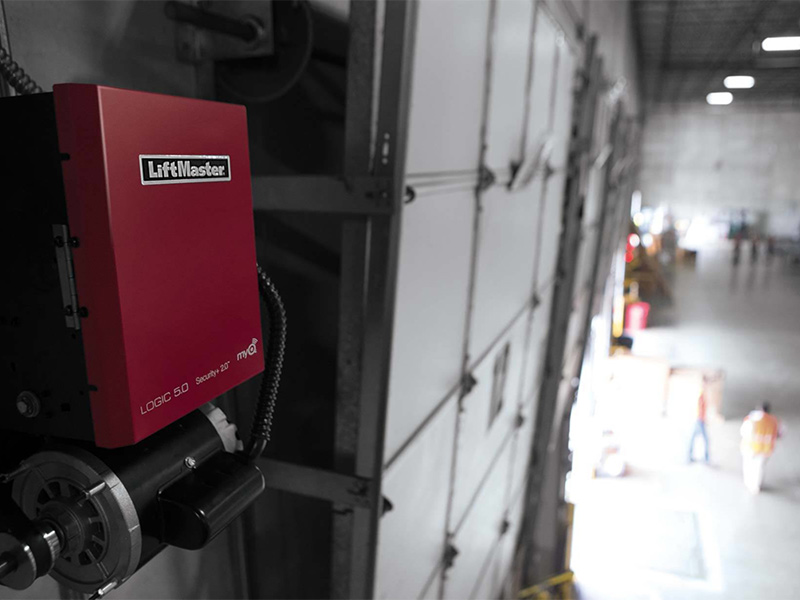 Choosing Your Opener or Operator
There are many features to consider when selecting a residential garage door opener, commercial operator, or gate operator including but not limited to:
Accessibility
Accessories
Compatibility
Size
Sound
Speed
Featured Manufacturer
Interstate Garage Doors Inc offers top-quality openers and operators from one of the industry's leading manufacturers.