Service & Repair
If your garage door, commercial overhead door, opener, or operator is not performing correctly, it can lead to safety hazards, disruption of business operations, or even just an interrupted day. Homeowners and business owners throughout Pennsylvania, Maryland, and the West Virginia Interstate Corridor can rely on Interstate Garage Doors for top-quality service, repairs, and maintenance. Our technicians are prepared to service all makes and models of garage doors, commercial overhead doors, openers, and operators. No matter the problem, we will utilize our experience, advanced equipment, and stock of high-quality replacement parts to fix it promptly. Contact us to request service.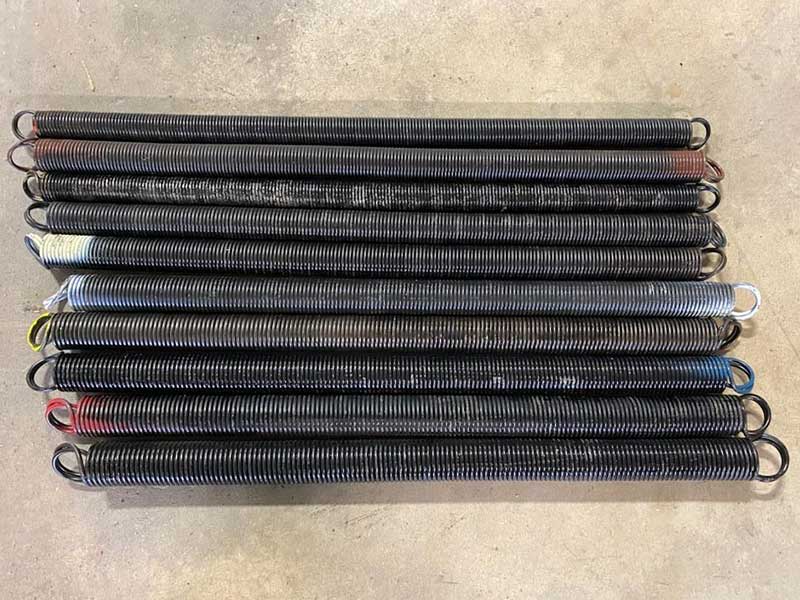 Replacing Broken Springs
High-tension springs can break after years of service, under unusual conditions, or after accidents. For the safety of your family or employees, your residential or commercial spring replacement should be performed by trained professionals. Contact us and one of our experienced technicians will replace your broken spring safely and quickly.
To learn more about the types of garage door and commercial overhead door springs we service, please read our FAQs.